RECOVERY
Vi ved, at du kan få det bedre – og vi støtter dig på vejen dertil
På Lindevang arbejder vi recovery-orienteret. Det vil sige, at vi tror på, at du kan komme dig og få et godt og tilfredsstillende liv.
Recovery er ikke noget, vi kan gøre for dig. Det er din personlige udviklingsproces, som tager udgangspunkt i din egen definition af et godt og værdigt liv. Men vi kan støtte dig i din proces, og det gør vi bl.a. ved at have fokus på følgende fem begreber, som har vist sig at have stor betydning for menneskers muligheder for at komme sig: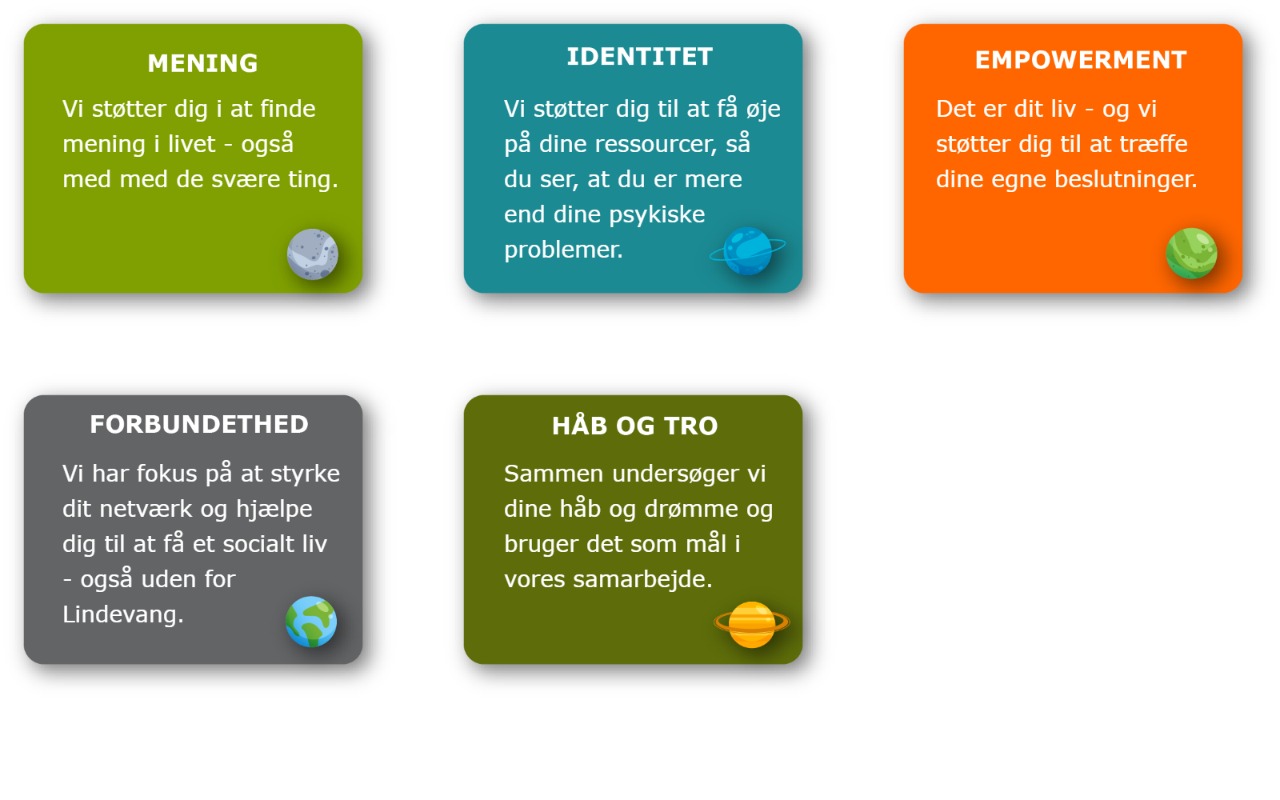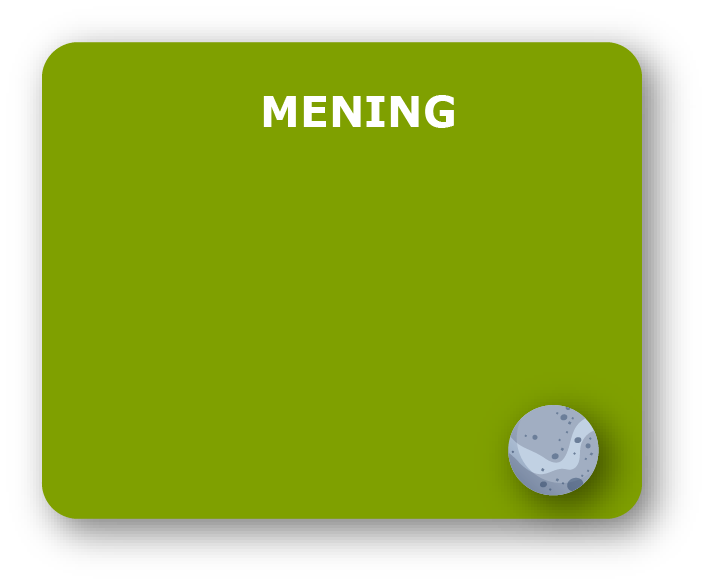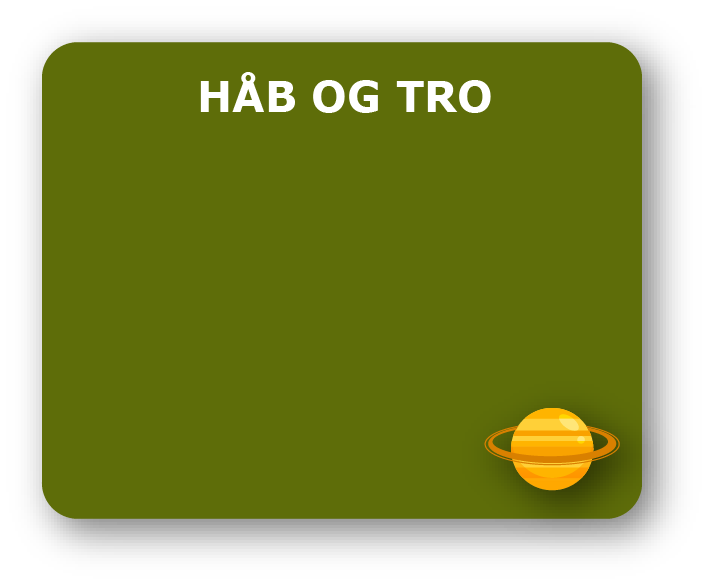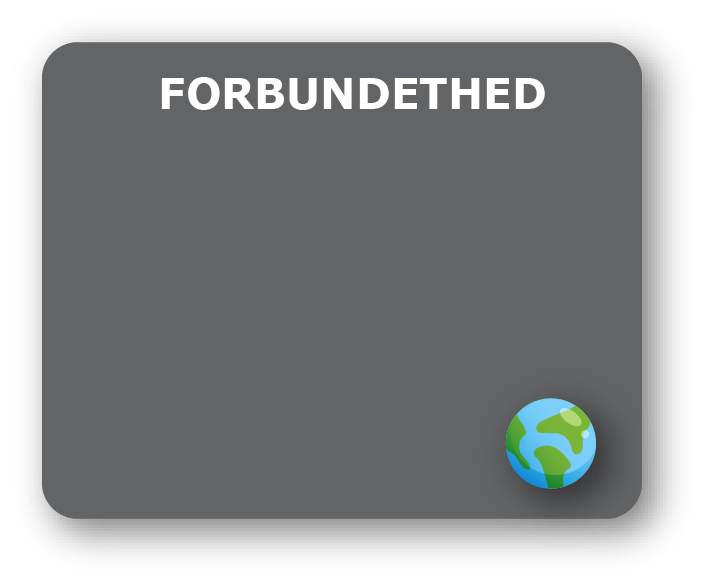 Vi støtter dig i at finde mening i livet - også med med de svære ting.
Vi har fokus på at styrke dit netværk og hjælpe dig til at få et socialt liv - også uden for Lindevang.
Sammen undersøger vi dine håb og drømme og bruger det som mål i vores samarbejde.
Vi støtter dig til at få øje på dine ressourcer, så du ser, at du er mere end dine psykiske problemer.
Det er dit liv - og vi støtter dig til at træffe dine egne beslutninger.
Medarbejdernes opgave er at understøtte din recovery-proces. Det sker igennem vores rehabiliterende indsatser, som du kan læse om her.
Recovery
Vi forstår recovery som "en dybt personlig, unik forandringsproces med hensyn til ens holdninger, værdier og mål, færdigheder og/eller roller. Det er en måde at leve et tilfredsstillende liv på, præget af håb og aktiv medvirken selv med de begrænsninger, der er forårsaget af sygdom. Recovery indebærer udvikling af ny mening og nyt formål i ens liv."
(William Anthony, Boston Universitet, 1993)